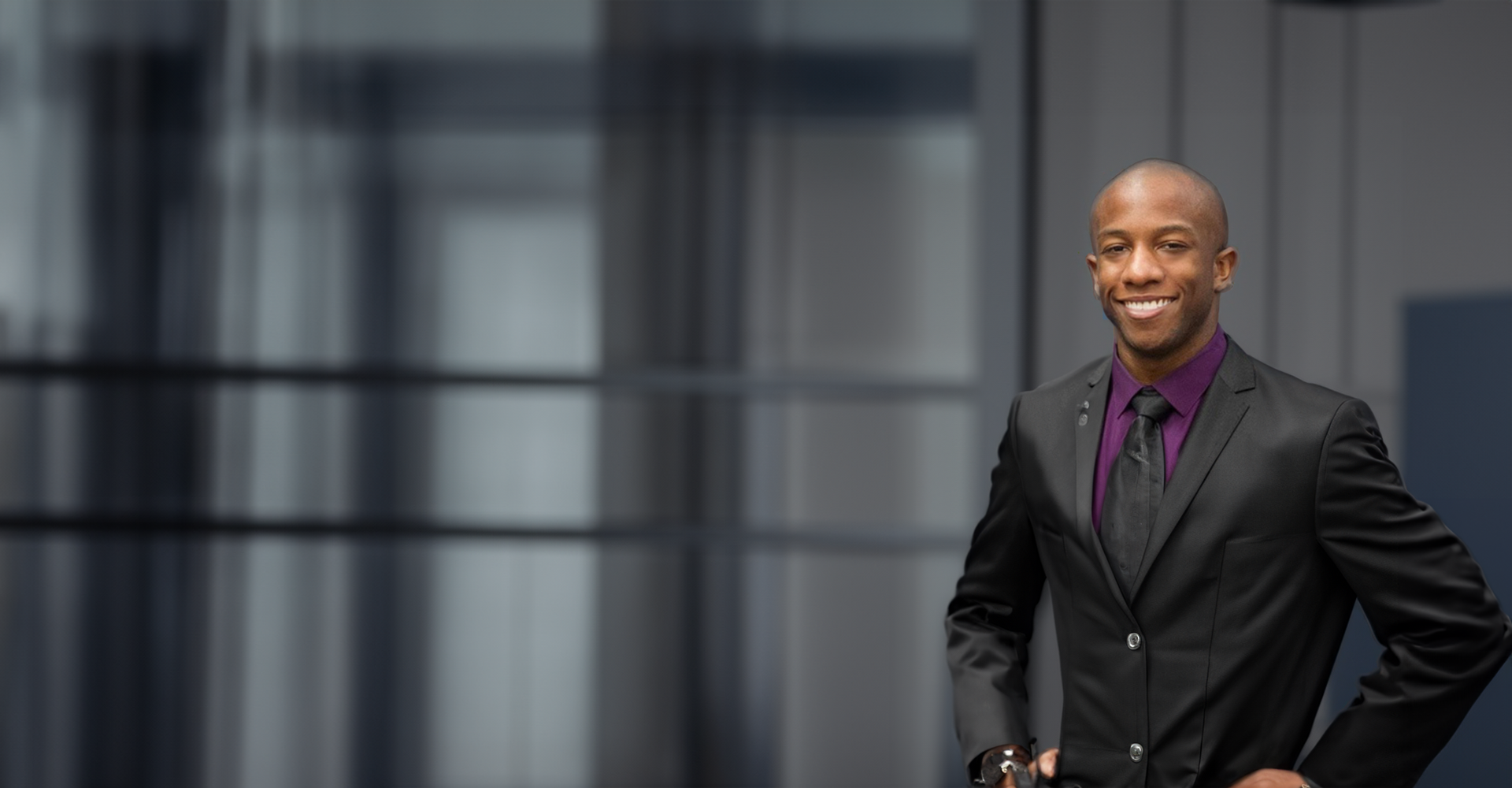 Pain can be managed
The Columbia Pain and Spine Institute provides expert care for those suffering from chronic pain in the Gresham and Portland OR regions.
Adrian Anthony, MD
Comprehensive Medical Center
The Columbia Pain and Spine Institute is a comprehensive medical center specializing in the treatment of neck, low back, and a variety of painful conditions. Our Physical Medicine and Rehabilitation board-certified physicians are fellowship trained and up to date on all innovations and recent developments in the fields of Interventional Spine and Pain Management.
Experts in the Field
We specialize in expert level diagnosis and treatment of spinal pathology. This is our primary area of interest and our strength! Back and neck pain are very elusive and difficult to treat. With our specialized training, we are able to diagnose and find the source of the pain and achieve control over suffering, by means of minimally invasive procedures and medication management.
Chronic pain can be a very debilitating condition. You don't have to feel alone. We are here to help you!
We treat a variety of painful conditions such as knee/hip/shoulder pain, face pain, sciatica, abdominal/pelvic pain, headaches, fibromyalgia, chronic postoperative pain, and motor vehicle injuries. We work closely with many other specialists (including neurologists, physical medicine and rehabilitation physicians, psychologists, orthopedic and spine surgeons, psychiatrists, oncologists, and physical therapists) to optimally coordinate the care of our patients.