Locations
689 NW Burnside Rd.
Gresham, OR 97030
10000 SE Main St, Ste 236, Rd.
Portland, OR 97216
Who We Are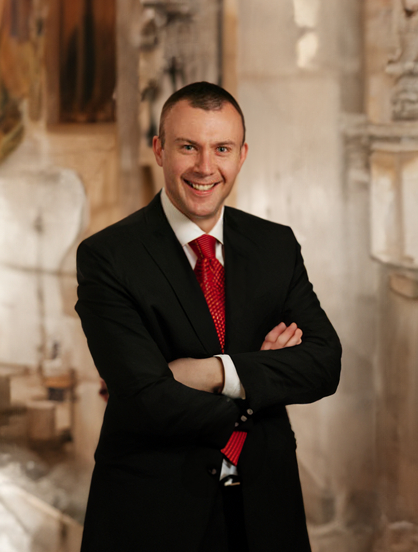 Oleg Maksimov, MD
Dr. Maksimov is President of Columbia Pain and Spine Institute. His primary focus is to provide high quality diagnosis and treatment of painful spinal conditions, pain relief and functional restoration. Dr. Maksimov is a board certified physician by the American Board of Physical Medicine and Rehabilitation. He completed his physiatry residency at the University of Rochester, Rochester, NY. He continued sub-specialty studies at the prestigious University of Pennsylvania Interventional Spine fellowship. Dr. Maksimov practices evidence based algorithms using physical modalities, medications and minimally invasive spine procedures for diagnosing and treating back and neck pain disorders.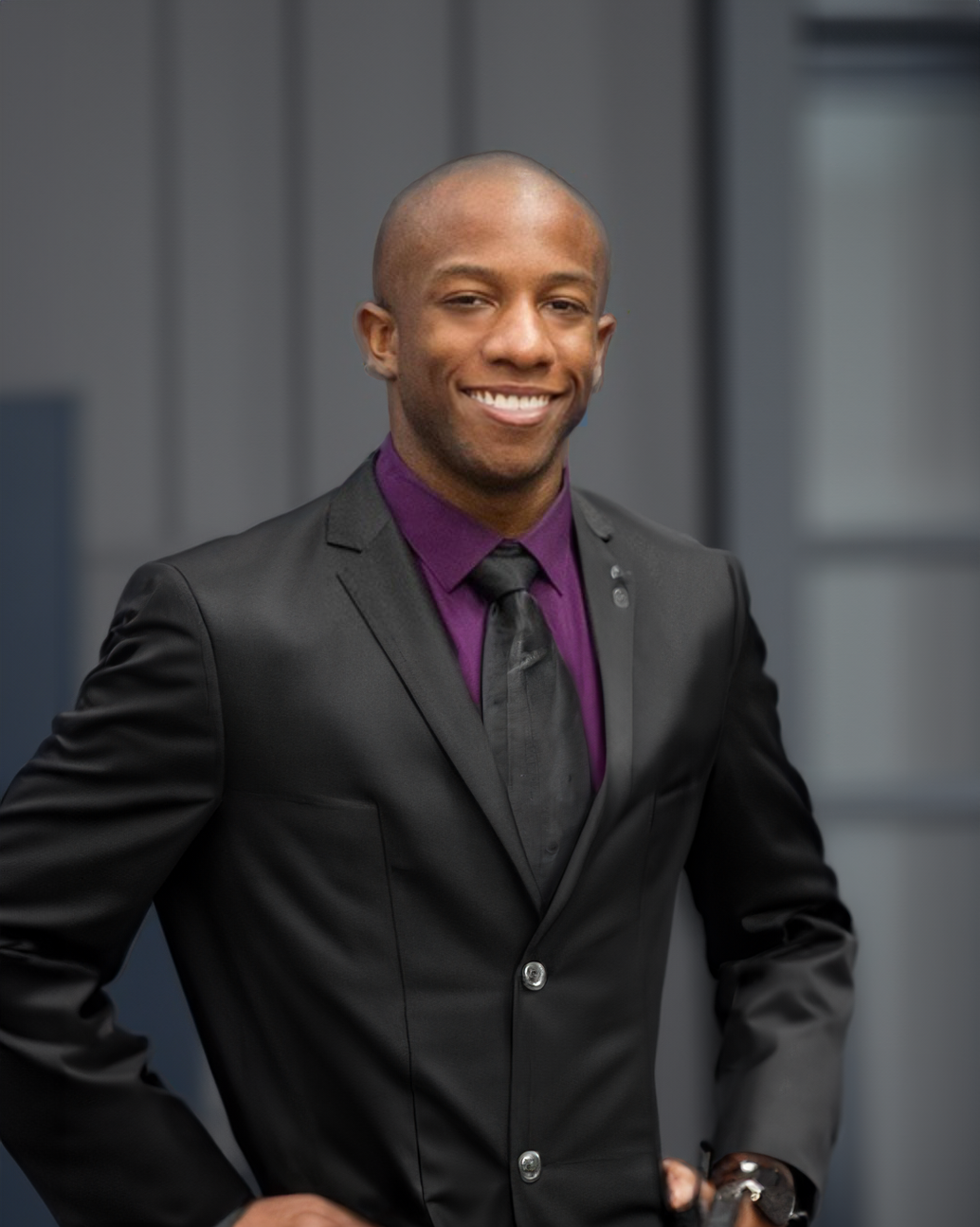 Adrian Anthony, MD
Dr. Anthony is a pain physician with Columbia Pain and Spine Institute. While he is comfortable treating a broad range of pain conditions, he also has a special interest in treating pain related to dysfunctional nerves. Originally from the Pacific Northwest, he went to medical school at the Medical College of Wisconsin before returning to Portland for an anesthesiology residency at Oregon Health and Science University. He then attended Stanford University to study pain management where he learned the importance of approaching and attacking pain from multiple perspectives. He is comfortable with both ultrasound-guided and fluoroscopy-guided procedures and keeps up to date with current research.
Laarnie Chaco, PA-C
Laarnie Chaco, PA-C, is a Physician Assistant at Columbia Pain and Spine Institute. She is certified by the National Commission on Certification of Physician Assistants (NCCPA) and a member of Oregon Medical Association (OMA). She graduated from Stanford School of Medicine Primary Care Associate Program and obtained her Master's Degree in Medical Science from St. Francis University. She has several years of providing care to patients in a variety of fields including Oncology, Urgent Care and Family Practice.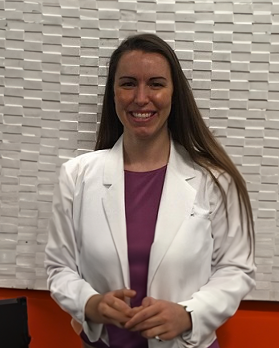 Nikkiel LeFebre, FNP
Nikkiel LeFebre is a Family Nurse Practitioner board certified by the American Association of Nurse Practitioners. She is a member of the Oregon Nurse Practitioners (ONP) Association and participant as a committee member for ONP education committee and education marketing subcommittee. She completed her undergraduate from Oregon Health and Science University; and her graduate studies at Washington State University. She partners with her patients and physician colleagues to develop treatment plans that address the multifaceted care needs for patients living with a multitude of pain syndromes. She has previously worked in family medicine, oncology, and chronic pain management.
What We Do
The Columbia Pain and Spine Institute is a comprehensive medical center specializing in the treatment of neck, low back, and a variety of painful conditions. Our Physical Medicine and Rehabilitation board certified physicians are fellowship trained and up to date on all innovations and recent developments in the fields of Interventional Spine and Pain Management.

We specialize in expert level diagnosis and treatment of spinal pathology. This is our primary area of interest and our strength! Back and neck pain are very elusive and difficult to treat. With our specialized training, we are able to diagnose and find the source of the pain and achieve control over suffering, by means of minimally invasive procedures and medication management.

We also treat a variety of other painful conditions such as knee/hip/shoulder pain, face pain, sciatica, abdominal/pelvic pain, headaches, fibromyalgia, chronic postoperative pain, and motor vehicle injuries. We work closely with many other specialists (including neurologists, physical medicine and rehabilitation physicians, psychologists, orthopedic and spine surgeons, psychiatrists, oncologists, and physical therapists) to optimally coordinate the care of our patients.
Proudly serving Greater Metropolitan Portland area since 2011.